Outsourcing is the business practice of hiring a party outside a company to perform services and create goods that traditionally were performed inhouse by the company's own employees and staff. Outsourcing is a practice usually undertaken by companies as a cost-cutting measure.
At Credo, even after the system is running, as a partner to our client, we will conduct safe, secure and cost competitive operation / maintenance. We provide not just simple system operation and maintenance but assistance in realizing business transformation through practical outsourcing. That utilizes system and data.
Credo provides a range of outsourcing services that focuses on expanding corporate value going forward and maintain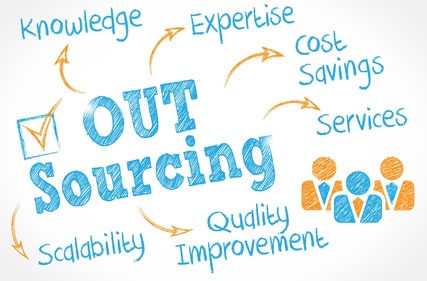 From the genesis of Credo in India, it has always focused on providing high value-added consultancy services to clients leading to expansion in the network. We at Credo, assist our clients to grow to global basis.