Enterprise Applications (EA) are a software solution that provide business logic and tools to model entire business processes for organisations to improve productivity and efficiency. 
At Credo, we provide integrated services from the planning to the development of IT systems that will ensure maximum achievement of the intended objectives. We will utilize Credo Consulting proven methodology and industry-specific templates to enable the development of quality, cost-effective systems and vigorously support our clients in realizing their strategies.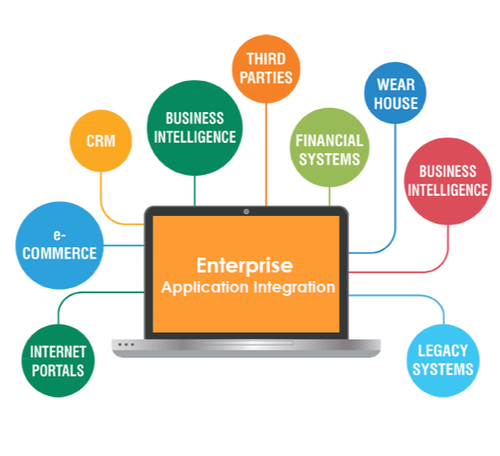 From the genesis of Credo in India, it has always focused on providing high value-added consultancy services to clients leading to expansion in the network. We at Credo, assist our clients to grow to global basis.