Business consulting is a service where-in a professional, offers you expert advice in a particular area such as finance, human resource, marketing and many other specialized fields. With professionals from Credo at your side, you have access to deeper level of thinking that will let you grow your business to global reach being local.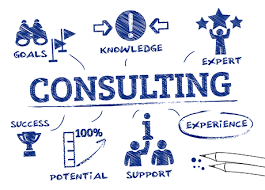 Credo Ensures business transformation through a 6-stage course of Recognizing, Agreeing, Understanding, Designing, Testing and Bedding the changes into the company's foundation to avoid going back to old practises to ensure growth in the market.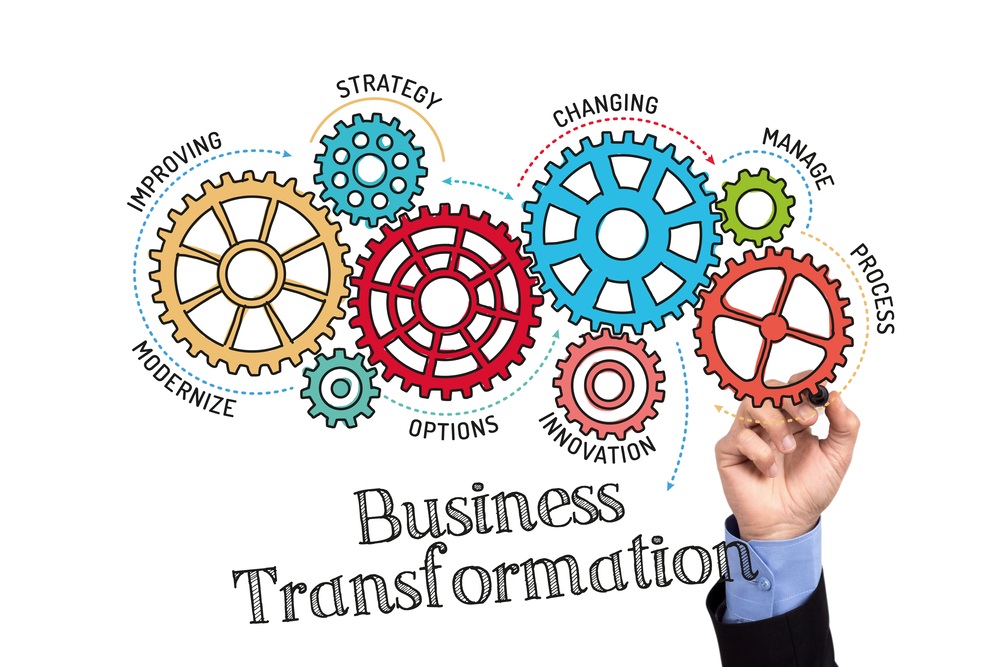 From the genesis of Credo in India, it has always focused on providing high value-added consultancy services to clients leading to expansion in the network. We at Credo, assist our clients to grow to global basis.