At Credo – Consultancy Agency, we follow result-driven development by aiming to build brands, ensuring top-notch quality, and going for soaring high growth, every single time.

Your brand and our team will leave more than a long-lasting mark. Oh, did we mention that we offer all the services you need to crush the global and local landscape with tailored Proven Strategies for your sector that will develop your business to new heights.
We bring success to our clients, continuously contribute toward enhancing their corporate value, care for people and deliver results through innovation. 
Once a partner and forever after, we shall be your Real Partner. Asian in origin but global in scope, we are not bound by any one stereotypical globalization strategy. Instead, we take the utmost advantage of the characteristics of the client and locate .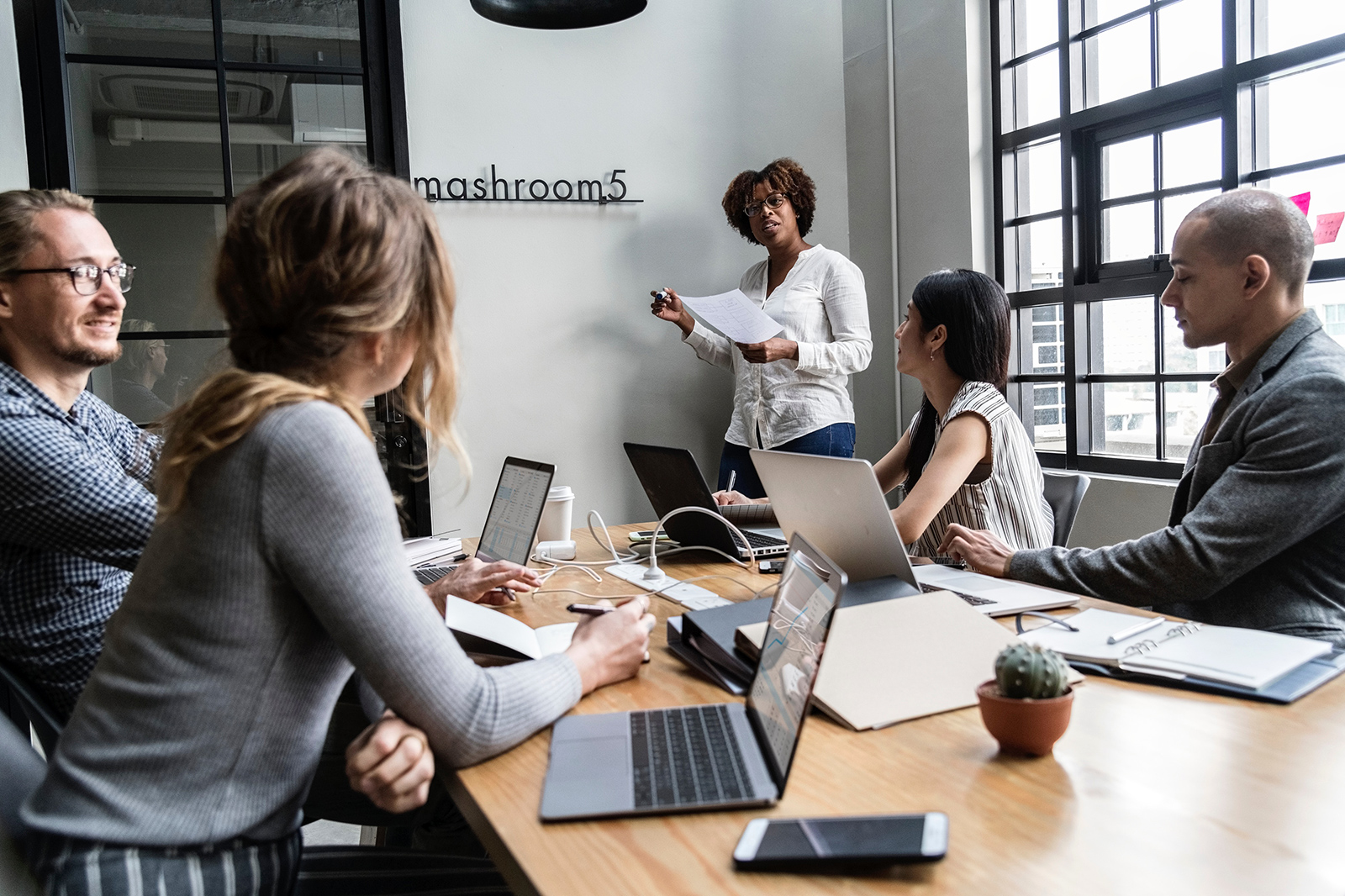 From the genesis of Credo in India, it has always focused on providing high value-added consultancy services to clients leading to expansion in the network. We at Credo, assist our clients to grow to global basis.